Create simple free facebook banners
Haven't you noticed banners on Facebook Profiles like those shown in the below images???
NO need to download any software for editing your images. You can do this online and this helps to save space on your computer.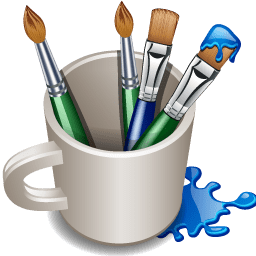 Here is a list of Online Image Editing Tools to enhance your pictures or photos.